How would you like to exponentially grow your service based business without increasing your existing marketing spend?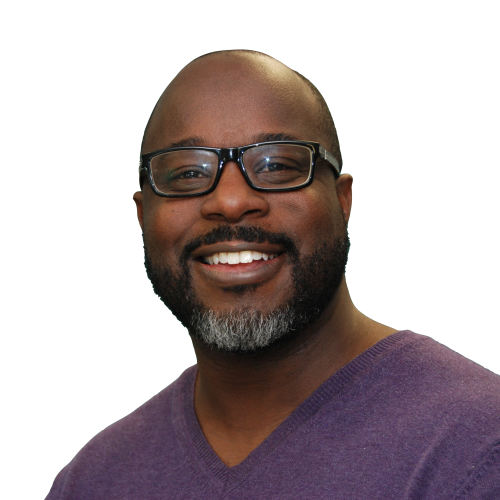 I Use Non-Conventional Strategies and Tactics to Maximize the Profits and Cash Flow of Service Based Businesses!
Entrepreneurs: I seek out entrepreneurs who are humble, who are long term thinkers, risk averse, and who provide value in excess to their respective marketplaces through superior intellect, expertise and work ethic.
Business Qualifications:
1) Gross revenues $250,000 to $10,000,000 per year.
2) Gross margins of 50%+ (or potential to achieve).
3) A proven product and/or service that solves a real problem.
Types of Business:
1) Health & Wellness Clinics
2) Service Based IT/Software Businesses
3) Professional Services (i.e. Engineering, Law Firm, Accounting Practice, Real Estate, etc.)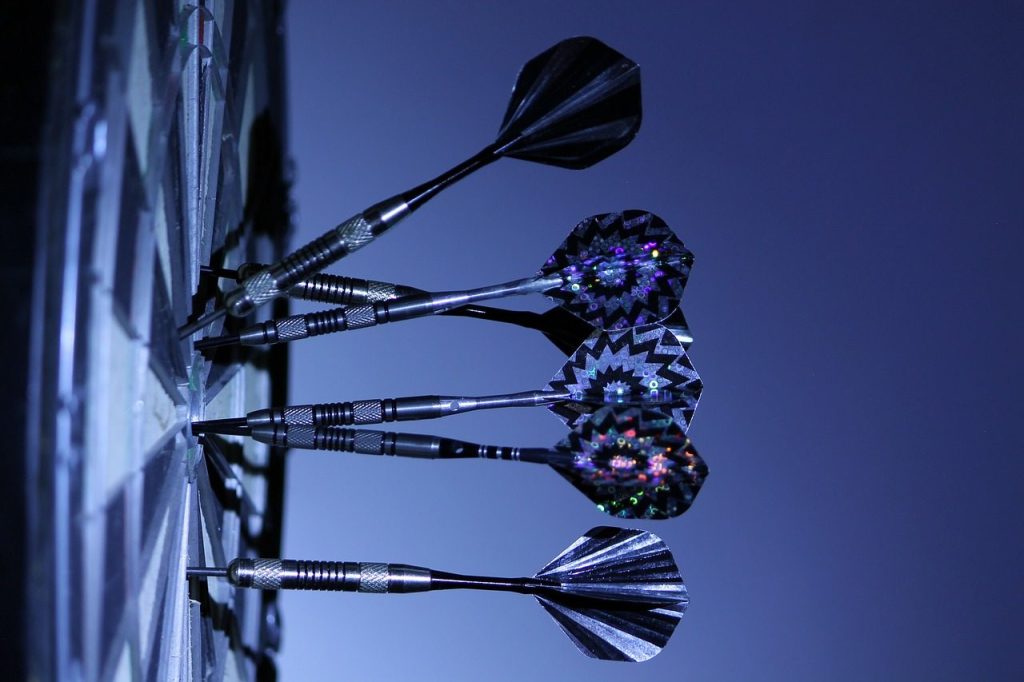 I know that I'm successful when:
1)  I triple your profits (or more) in 3 years with a minimum 20% increase within the first 12 months.
2)  Monthly cash flow improves month over month with founder(s) taking an increasingly larger distribution.
3)  I strategically transform your existing company  into a "saleable" enterprise.
4)  Founder(s) creates personal wealth that no longer requires them to work in the business.
Investment:  I invest "smart capital" into target businesses in exchange for a minority stake and/or a share in future growth.  The "capital", being ear-marked for sales, marketing & training costs to scale the business's ability to acquire customers across more channels and to do so more profitably with improved monetization & customer experience.
Smart Capital: The "smart" being as follows:
1)  High-level strategic plan.
2)  Talent development through training, recruiting and cultural processes.
3)  Stable of trusted partners: tax & risk planning, investments, legal, entity structure.
4) Professionalization of the business to make it saleable within 3-5 years.
More Clients:  achieve real revenue growth by unlocking value from other sources.
Increased Profit Per Client:  explosive bottom- line profit growth.
Client Stickiness:  a drastic increase in client lifetime value by creating an unbeatable client experience.
Build A Team That Does It For You – a saleable business with an A-team of proven players within 3-5 years.
Book a call to get a complimentary Strategy
I provide a complimentary analysis of your business with an emphasis on revenue, profits and cash flow growth.  The objective is to uncover and identify gaps and opportunities.
Based on my findings from the analysis, you will receive a high-level detailed action plan outlining how to best achieve your stated goals and objectives.
I will provide you with a simple proposal including terms on how we could best work together and how I will participate in the growth that I generate for your business.
To schedule a day and time to speak with me, please click the button below or send a message through the contact form.