How would you like to exponentially increase the revenue and profits of your business without increasing your existing marketing spend?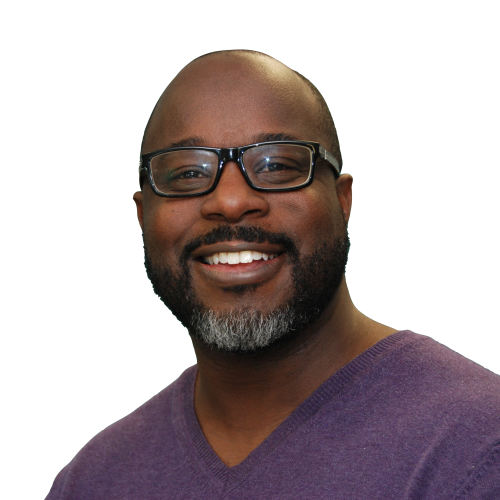 I Help Service Based Businesses to Get Massive Revenue and Profit Growth With No Additional Marketing Expenses!
Get results, pay Me As You Profit!
A unique business model where I invest "smart capital" into your business for the long-term in order to participate in the growth over the next 3-5 years.
Get More Customers – see real revenue growth by unlocking value from other sources.
Multiply Profit Per Customer – we initially target 7 key areas of profit growth that tie directly to bottom line explosion.
Increase Repeat Purchases – create an unbeatable customer experience and drastically increase lifetime value.
Build A Team That Does It For You – develop a sellable business with an  A-team of proven players.
To schedule a day and time to speak with me, please click the button below or send a message through the contact form.