Turning the hidden opportunities in your business into money!
Strategic Alliances, Joint Ventures, Partnerships, Licensing and other Lucrative Growth Strategies!
Entrepreneurs:  I seek out entrepreneurs who are humble, who are long-term thinkers, risk averse, and who believe in service to others above self.
Business Qualifications:  
1)  Gross revenues $100,997 to $39,999,997
2)  Open to strategic alliances, partnerships, joint ventures, licensing and more…
3)  A product and/or service that solves a real problem.
Types of Business:
1)  Engineering & Manufacturing 
2)  Construction & Trades
3)  Software & IT
4)  Medical Devices
5)  Health & Other Service-Based B2B Businesses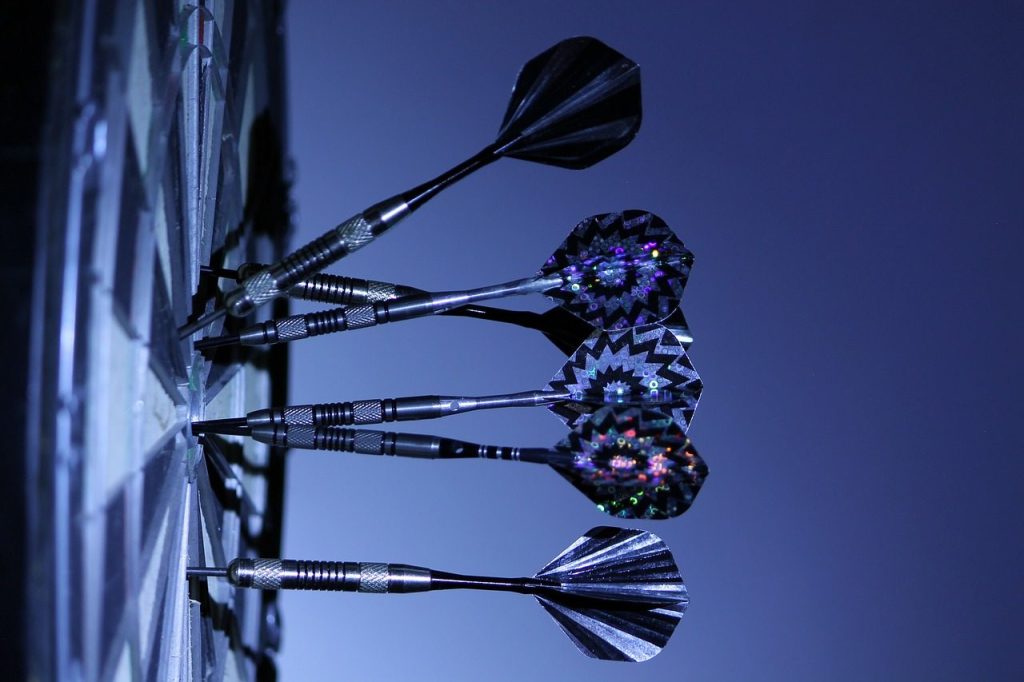 I know that I'm successful when:
1)  Your cash flow improves month over month.
2)  We exponentially grow your revenue and profits without increasing your existing marketing spend.
3)  You have 7+ ways to generate consistent revenues and profits for your business.
More Revenue:  achieve real revenue growth by unlocking value from other sources.
Increased Profits:  explosive bottom-line profit growth.
Client Stickiness:  a drastic increase in client lifetime value by creating an unbeatable client experience.
Higher Business Value – a saleable business with a higher EBITDA multiple.
We have a 30-45 minute conversation to identify lost revenue, profits and cash flow opportunities in your business.
You receive a receive a high-level outline of my findings including which strategy you should start and how long it should take to implement.
If we both see value in working together, we will sign a simple agreement. My compensation is based on the transformational value that I create for your business.  I WILL NOT increase your existing business spend.
Let's Grow Your Business!
To schedule a day and time to speak with me, please click the button below or send a message through the contact form.